Huawei P9 lite, Dual SIM, LTE, 16GB, Black
Product Code:
VNS-L21 BLK
Product Description

Overview
Turn the dreams of tomorrow into today's reality with the Huawei P9 lite, successor of the P8 lite.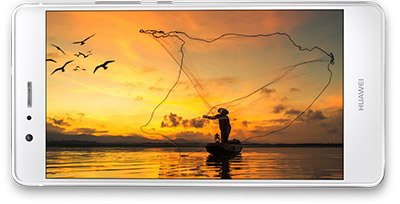 SUPER MODEL THIN
Featuring the expanded screen-to-body ratio of 76.4%, Huawei P9 lite will surely impress you with its elegant ID design and metallic bezel. With a 5.2 inch FHD.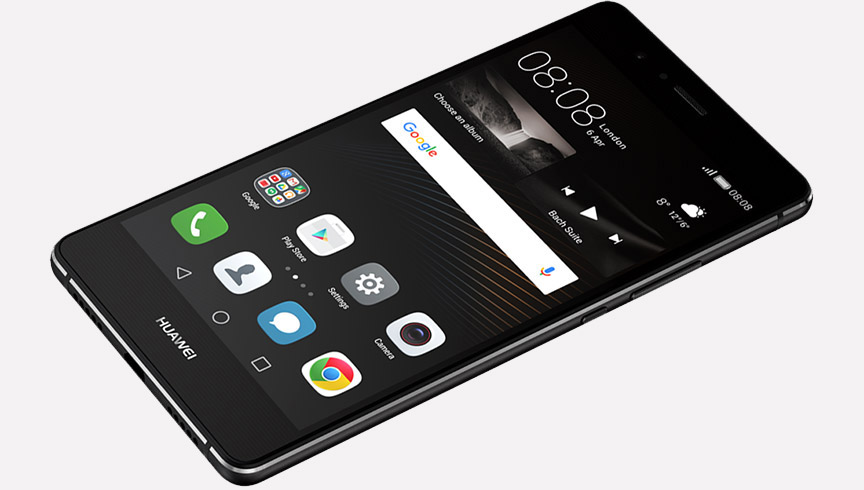 IT KNOWS YOU BY TOUCH
Get the best security that allows easy access only to you. Huawei P9 lite uses a specialized chip-level fingerprint security integrated with ARM®TrustZone® technology, so you can keep what's precious to you safe in your own hands.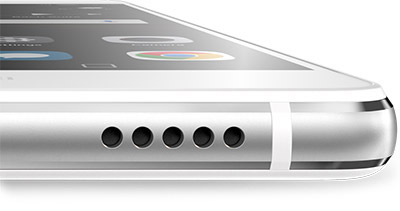 AUDIO DYNAMITE
Let every note stand out. The Huawei P9 lite features a HiSilicon Hi6402 audio DSP, 9 V Smart PA, with an integrated speaker design, which produces an unparalleled sound quality unheard of in any other smart device.
KEEP ON, KEEPING ON
Have the power to accomplish all without any wasted energy.
Remarkably improving standby time and handling background apps efficiently and effectively, the 3000mAh battery and SmartPower 4.0 optimize the user experience to the greatest extent.